Personal Attention
We believe in providing personal attention to each and every one of our clients.
Caring and Professional
While a divorce or family law case can be difficult, we will provide the support to guide you from beginning to end.
Over 30 Years of Experience
As a firm practicing solely in areas of family and divorce law, our detailed knowledge and skill lead to better results.
Strategically Aggressive
We provide strategic aggressive representation to obtain the best possible outcome for the least cost.
Prompt Response
Our clients will receive a prompt response to all telephone calls, emails and correspondence.
The Teacher, Not the Student
Vivien I. Stark is a published author in the field and selected by the New York County Lawyers Association to teach and mentor young attorneys.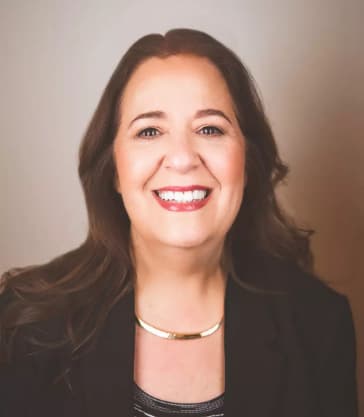 Meet Attorney Vivien I. Stark
Ms. Stark represents clients in the five boroughs of New York City as well as the suburban counties adjoining New York City.
Vivien I. Stark, Esq. is an experienced NYC divorce lawyer practicing law for more than 30 years in the areas of matrimonial and family law.
Vivien I. Stark